Over the past 2 months, several devs, community members and even the Creator Council have raised concerns about the current Coin launch process.
The current Coin launch process causes clear financial loss for new Rally customers.
Here are the 4 coins launched last week and 3 earlier today :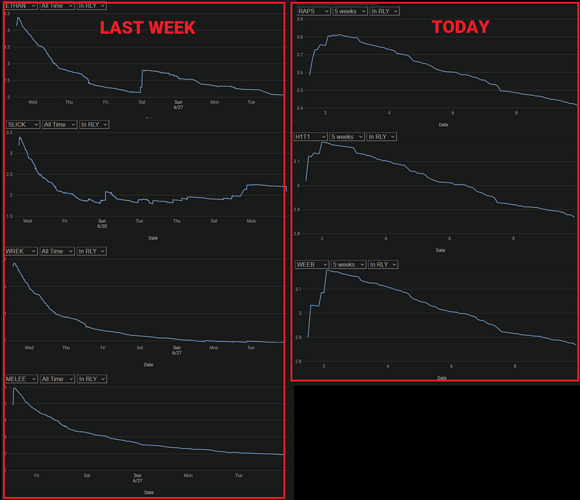 On each chart, it is possible to notice a pump & dump pattern, where the dump is limited by the Flow Controls.
If the Core Team believes that this is not clear and convincing evidence of fraud and yet keeps launching Coins; some might argue that this is negligence.
Proposal:
It may be well-advised to put Coin launches on hold until the Fair Launch update.