As content creators are finding new ways to engage their fans, different types of content and new channels are continuing to emerge. The more insights and advice that the Rally Network can get from the innovators and folks on the bleeding edge of developing trends, the more the network can grow.
We'll be posting a proposal to Snapshot to add a new advisor, Jeremiah Owyang, to assist with Rally.io. He's a serial entrepreneur and founder, a tech analyst, and is himself a content creator. Jeremiah was one of the first Social Media industry analysts at Forrester, a decade ago, and he's a known industry insider. Visit Jeremiah's Twitter, Linkedin, and Website, and check out his short intro video: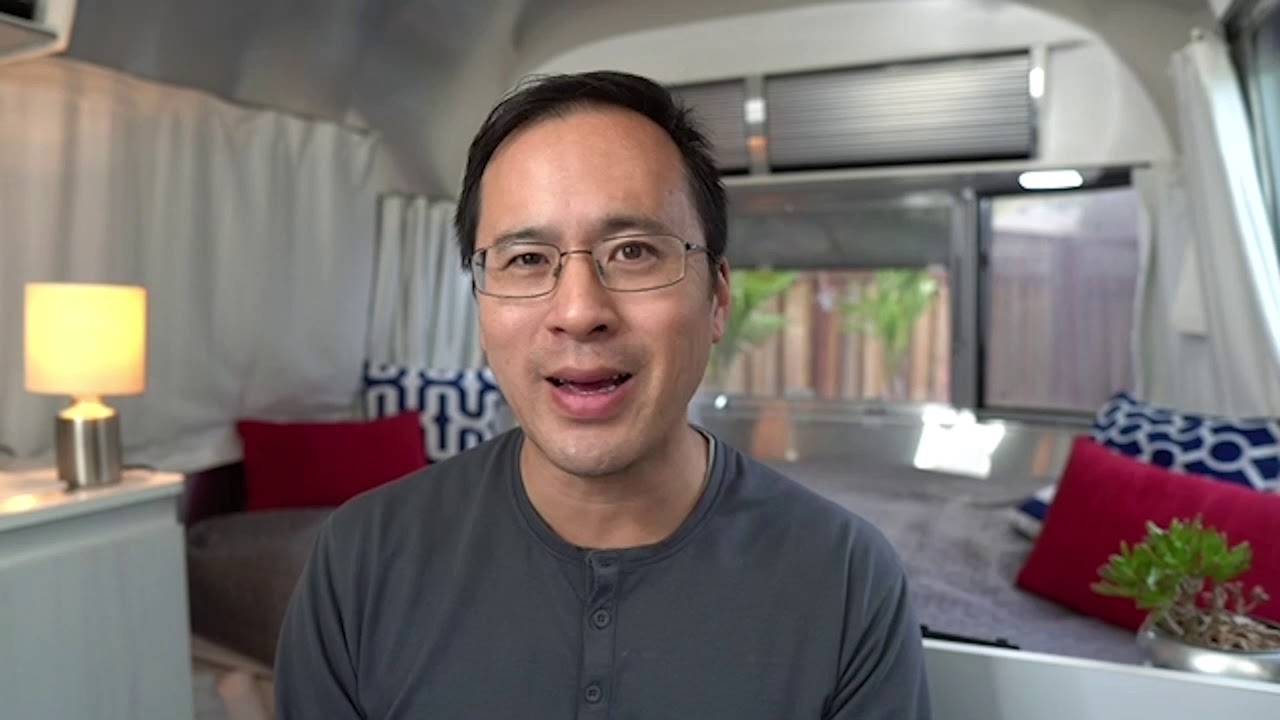 Rally would receive the benefit of Jeremiah's experience and expertise in exploring mediums for content creation and distribution - including social audio, like Clubhouse, Sonar, and whatever comes next - to create and experience new content, working with creator communities to think about how they can use crypto, identifying creators who may be a good fit for the Rally community and crypto, and generally providing product guidance.
In exchange for advisory services, Jeremiah would receive:
20,833 $RLY per month for a period of 12 months from Advisors and Collaborators pool (with the Rally community holding the right to terminate)
Please share your thoughts!